Biology with Lab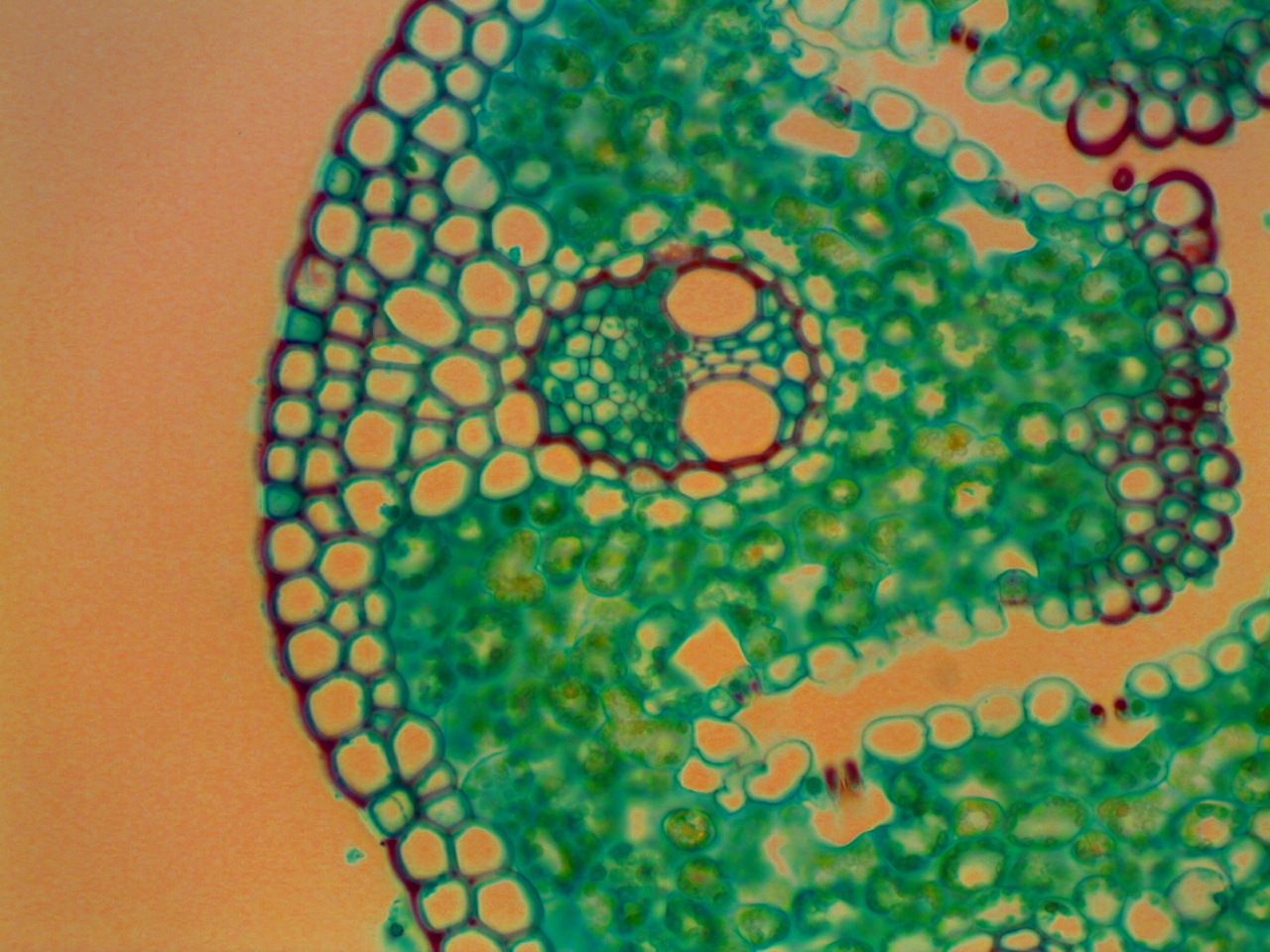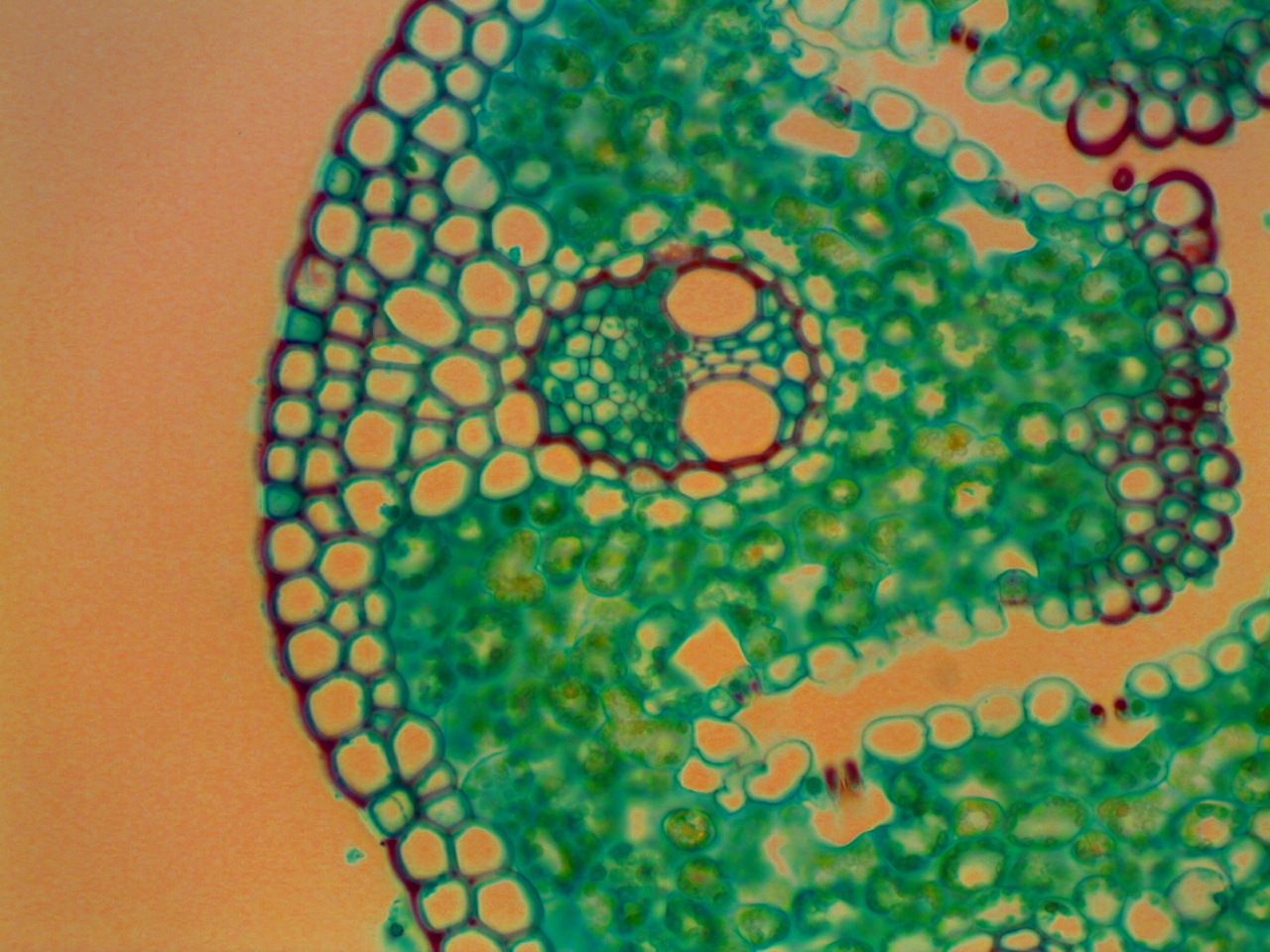 Biology with Lab
Class meets Tuesday/Thursday, 9-10 a.m.
Instructor: Suzanne Rezelman
Credits: 1.5/year
$500/semester (includes lab supplies and equipment, textbook, and twice-weekly class sessions)
This year-long lab science class is designed to be a hands-on exploration of modern biology. In addition to using the Holt Biology textbook as a foundation for study, students will engage in projects, labs, and research to build critical thinking and scientific reasoning skills. This class will cover evolution, cellular structure and function, ecology, genetics, life cycles, and plant, animal, and human systems.
This class is not part of the Academy's full tuition high school (which focuses on the history of science).